Laura has phone sex on the terrace: "Take off your panties"
Thursday
I wake up with a happy feeling. The day after tomorrow is finally over. And although it is of course nice that it is summer here in the Canary Islands, I long to go home again. After two weeks I finally see my daughter again, I am rid of Jamie's mother's nagging and Mark and I can see if and how we can continue our relationship.
And while I daydream about a life with Mark, where he finally gets a divorce, we move in together or even get married and maybe even have a baby together, I am startled by Jamie's cough. "I don't feel well," he says. "Shit. Soon I will have corona. Then I can't go home. And I have to run again on Monday."
"Corona!?" I start to scream. "How so?! You were vaccinated, weren't you?" Jamie looks embarrassed and says he's only had one shot. He did a PCR test on the way there and was planning to do that today. "I don't understand how you can be so irresponsible," I continue yelling. "You take our mothers of a risk age with you on holiday. And what if you have corona? Then you can't even go home!"
I tremble with anger. What if I also test positive? That could take weeks! Do I have to stay in Spain all this time without seeing Ella? And what about my work? I don a beach dress and a pair of sneakers and look for the nearest pharmacy where I buy four quick tests and a thermometer. I am relieved to see that you can have a PCR test done next to the pharmacy.
Jamie is still in bed. "I really don't feel well," he moans. "My head and throat hurt and my muscles hurt all over. Can you get me some breakfast?" I throw the thermometer and the rapid test at his head and leave the room. I meet our mothers in the breakfast room and explain the situation to them. I throw some sandwiches on a tray, put it in front of our room door and do a test in my mother's room. Negative. Happy.
Jamie calls. The rapid test is positive, he has a fever and he asks me to accompany him for the PCR test. I refuse and I say it seems better that I stay away from him. Fortunately, our mothers agree with me completely; they also want to go home on Saturday and don't feel like corona. I just hope he didn't infect any of us.
I tell the mothers I'm going for a walk. I need to get my thoughts together. I walk at a brisk pace through the small town, until I see a very attractive terrace. I haven't eaten anything yet, so I order a cup of coffee and a piece of cake. And then I can't resist sending an app to Mark. 'I desire you'.
"I want you, Laura," he texts back. "What are you doing?" I answer truthfully that I am sitting on a terrace. "Wait five minutes," he texts, and I do so obediently. What would happen? My heart skips a beat when he calls. I haven't spoken to him in so long, lovely to hear his voice. "How about phone sex," he says. "Phone sex on the terrace."
I look around. It is not busy. Still, just to be sure, I sit down at a table in a corner. There is a cloth over it. "Take off your panties," says Mark. "And pretend I'm sitting next to you. My hand slides up your right leg. Still further and further." I look around. Nobody looks at me. A couple is busy talking to each other and an elderly man is reading the newspaper. I quickly take off my panties and put them in my bag.
"Open your legs and close your eyes," whispers Mark. I do what he says. It excites me very much. "Caress yourself," he commands. "Fantasize that it is my fingers that you feel." I sigh. And then I forget the whole world around me and I cum. I have to bite my lip not to scream. I open my eyes again. This was nice. And I don't think anyone noticed.
Friday
I've avoided Jamie as much as possible and slept in my mom's room when he calls me when I'm by the pool. It turns out that the PCR test is also positive and that means that he cannot fly to the Netherlands tomorrow. "That means you have to stay here too," he snaps. "After all, someone has to take care of me. I can't even get food myself!"
"There's room service too," I snap back. "It is your own fault that you have not been fully vaccinated. And yes, I know that you can still get corona, but the chance is a lot smaller. I'm just going home tomorrow, to my child. Get well soon. Do I have to call the production that you can't come on set on Monday or do you do that yourself?"
"Laura, if you do that, I'll fire you on the spot. Then I'll take another manager," Jamie hisses. "Out together, at home together." I am startled. I know Jamie well enough to know he means it. If I go home now, I'll lose my job.
© The Stringpoint Group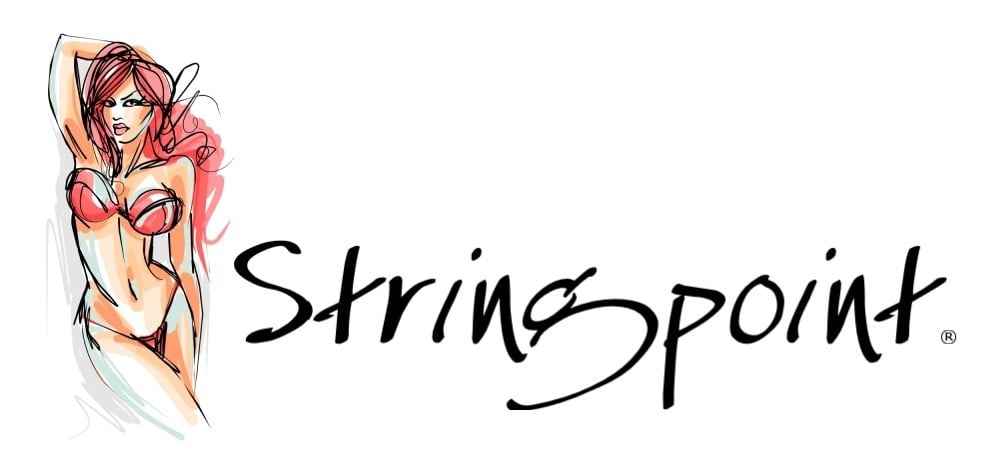 bron: de Telegraaf