"He gives me a tap on my buttocks"
Monday
I feel two warm arms around me and a hoarse voice whispering in my ear that he missed me. I turn and look straight into Manuel's dark brown eyes. I met him five years ago in this same hotel. He eventually moved to Madrid and I had a child. But now I see him again. And he's just as handsome as he was then.
I release his arms. "I am here with my friend. No, not that married man, someone else. Um yeah, I don't quite understand it myself, I guess." I smile a little sheepishly at his surprised face. But he recovers quickly and asks if I'd like a drink. "Better not," I say. "I'm going back to my friend."
Jamie is fast asleep when I sneak into the hotel room. Then suddenly his phone rings. "Nina," I see in the display. The woman who is after him as well as Mark. I take the phone to the bathroom so as not to wake Jamie and say my first name when I answer. "Laura? Is that you? Is Jamie not there?" Nina asks. I answer truthfully that Jamie is asleep.
I consider myself extremely friendly to Nina, but she sounds furious. "Wake him up, because I want to talk to him. I don't understand what you're doing in the hotel room with him anyway. You're his agent, you're 10 years older, and you've been dating a married man for years. Jamie can get much better and if you don't let him go I will destroy your whole career," she hisses.
I turn off the phone and take a deep breath. The only good news is that apparently she likes Jamie more than Mark. I take off all my clothes and get into the shower. I better go to sleep, I guess. But after I dry off and sneak into the bedroom, he sits up in bed. He pulls his arms out towards me, but I take them off again. "You weren't in the mood for me anyway," I mutter grumpily.
I lie on my stomach with my face to the wall. Jamie pats me on the buttocks. "Do not be stupid." The brief, sharp pain subsides as he puts his hand under my stomach and strokes me. He does it so well that I finally relax a bit. "Hold on to the bed and put your butt up," he says. Again I get a blow to my buttocks and then I feel how he slowly but surely penetrates me.
Meanwhile, he continues to caress me until I reach my orgasm with a scream and he quickly follows. Moments later we are in the shower together again. I really hope he apologizes, but he doesn't say anything. So I'll start myself. "I don't like you taking your bad mood out on me," I say. "And I don't like that you pay so much attention to your mother. But what I like least is that Nina calls you in the middle of the night."
Jamie sighs. "You cheated on me with another man when we were already dating. Your mother is an incredible whiner who is afraid of everything and just wants attention. I've never had a relationship with Nina and can't help her calling me. But she is a colleague whom I treat with respect. And please stop whining, because that doesn't make you attractive."
He turns off the shower, grabs a towel, dries off, brushes his teeth, and goes back to bed. "I promise I'll be cozier tomorrow," he says before falling asleep again. But I lie wide awake with open eyes. I'm all done with this vacation. I don't want to see Josien again. I'm sick and tired of Jamie's mood swings. And I don't like my mother's behavior anymore.
Actually, I should find a way to break up with Jamie without him breaking up with me as a cop. I really should never start anything with a client again, because that will only cause problems. Should I kiss Manuel and hope I get caught by Jamie? Should I gently push him towards Nina?
And then my phone beeps. I sigh. Nina definitely again. But no, it's a message from Mark. "Beauty," he texts. "I just had a steamy dream of you." The photo he sends leaves nothing to the imagination. Oh God. Now I really want to go home.
© The Stringpoint Group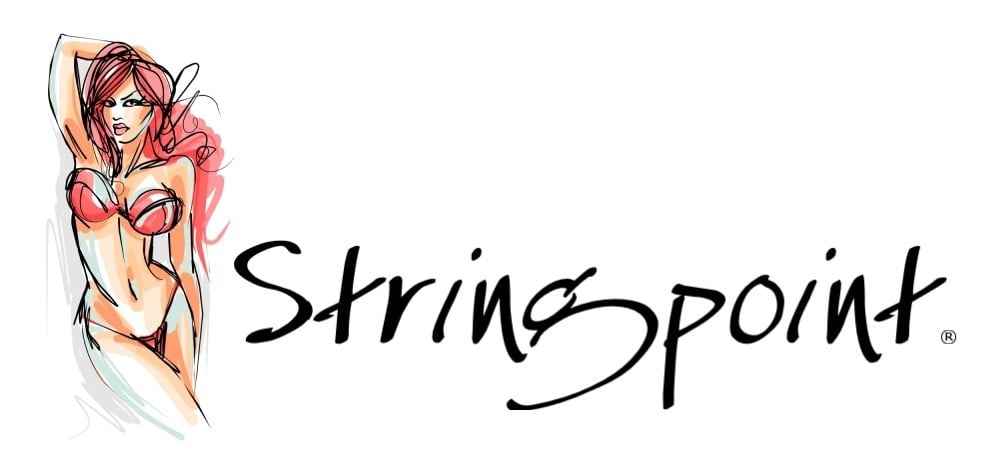 bron: de Telegraaf