#33 'I'm going to get down on my knees and unzip his pants'
Monday
It is cloudy and only rain is forecast for the next few days. Now that Jamie has no recordings and Tamara's book launch has been postponed, I really have nothing to do. Next Saturday Ella will go to Texel for two weeks with Linda and her father and I will be home alone. It makes me cranky. I also want to go on holiday! But yes, I have no money.
I call Jamie and ask if we can meet tomorrow. Maybe I can persuade him to take me on vacation at his expense. But already next weekend, because otherwise I won't have a babysitter, and we won't be entering the country anymore now that we've both only been vaccinated once."

Tuesday

"I am going to propose to him that I want to nominate him for programs such as The Smartest Person and even The Bachelor. But I'm not a single sweetheart at all," says Jamie. "Even your friend Martijn van Story now knows that we have something in common. And Nina has completely accepted it too." Nina. The woman who took my lover Mark home. The woman I traded for. The idea of ​​Mark and Nina getting together makes me sick to my stomach. "By the way, I'm glad the police only came because of noise pollution. Imagine if they found that coke?

"I hum in agreement, but really my mind is just with Mark and the idea that I want to go to the sun this weekend and that Jamie has to pay for it. "I love you", I say and he looks surprised. "You must promise me that you will always be with me," I say in a sweet voice, thinking about his well-filled bank account.

We're in a restaurant, so unfortunately I can't kiss him. I unbutton my dress a little more and look at him seductively. "I would like to put you here on the table and take you in the middle of the restaurant," he says. I take a sip of my wine and slide my pump down his leg. "Come on", I say and pull him to the toilets.

The disabled toilet seems big enough to me. I lock the door, get on my knees, unzip his pants and stroke his hard manhood until it stands proudly upright. Then I take it in my mouth. "Laura", he shouts and I just hope no one hears us. "What are you doing!" I continue tirelessly. He claws his fingers into my hair and I speed up until his release follows. I get up and wink at him.

When we sit down again, I bring up the subject of "vacation." "I'm really ready to take a break," I say. "And I think you too. Maybe we can go away together for a week? I know a nice hotel in Greece." Jamie's face clouds. Perhaps he is also too snobbish for a simple hotel.

Then suddenly an idea pops into my head. Mark and his family go to the same all-inclusive hotel in the Canary Islands every year. That is very luxurious and we can enjoy unlimited cocktails, luxurious buffets, the beach and the swimming pool. Only all of Spain is now orange. Besides, what if Mark and Josien are there too? Well, I think that chance is small. Many travel organizations have now canceled their holidays to orange areas.

"Look," I say enthusiastically. "I've already spent a few vacations here. There is a negative travel advice, but you can just book a separate flight and hotel. Maybe it's nice and quiet now. I think it would be really nice to go out together and enjoy the sun. And then we can then make all kinds of plans how we can market you even better.

Jamie grabs my phone and scrolls through the photos. "That looks good," he says. "Book only two rooms, preferably next to each other. I think the chance that we will get corona there is smaller than in Amsterdam. I only hope that there will be few Dutch people. I don't want to be bothered by fans." I look at him surprised. Why two hotel rooms? Doesn't he want to share a room with me?

"That second hotel room?" Jamie laughs. "Of course it is for my mother. I can't leave it in the Netherlands, can I? I've never been on vacation without her!"
© The Stringpoint Group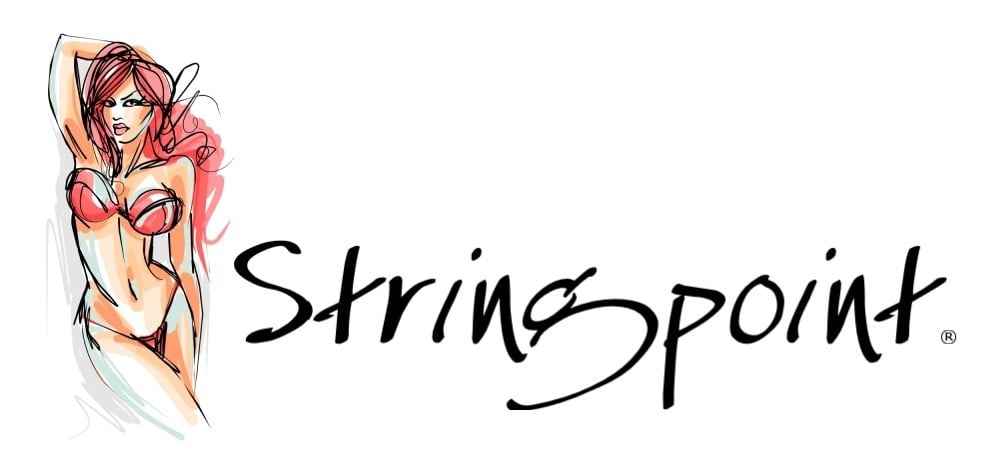 bron: de Telegraaf