"I am the center of this trio"
Saturday
I panic when I find out that Mark and Nina are both gone. I would love to look for them, but I have no idea where to find them. Inside, the party is still in full swing. "Where does Nina actually live?" I say to Jamie. He replies that she has an apartment in Bachstraat. Come on, stand up. But that's not even cycling that far.
Silently I leave the festivities and within fifteen minutes I am in Nina's street. I'm not surprised to see Mark's car there. What should I do? Ring the bell and create a scene? Nina just likes that. I hesitate. Then I remember I still have the spare key to Mark's car in my bag. Shall I drive a few laps through a red light? Or zip through the city with 100 kilometers? I hesitate. Soon I will be arrested and then I will be even further from home.
Ahead I hear laughter and talk. It's from a restaurant. I walk in and ask the bartender if he has a carton of sugar for me. He laughs and replies that I'd better have a drink. I shake no, accept the packet of sugar, tip a tenner and walk to the car. I unscrew the gas cap, pour the whole packet of sugar into the tank, screw the cap back on and cycle away quietly. So, finally revenge. Let Mark see how he gets home tonight.
When I get back to the party, the company has thinned out quite a bit. There are still a few friends of Jamie hanging around, who have clearly snorted and swallowed too much. There are even silver papers lying around. I say aloud that these kinds of drugs keep 'Narco is the Netherlands', because rich boys are now en masse on coke. That makes me laugh and Jamie looks a little embarrassed.
I shrug, say I'm going to bed, and ask them to turn the music down a bit. In the bedroom I find Angela, who is in deep rest. "Slide on," I mumble. Angela opens her eyes. I stick my tongue in her ear and she starts nibbling on my neck. I see that Angela is only wearing a silk camisole. I undress and lie down next to her. We give each other a long French kiss and caress each other's breasts.
The door opens and Jamie looks delighted at us. "That looks really nice," he says. "Could I join?" I hesitate. I had a threesome with two women and a man once before and I didn't like it. I felt like I was there for bacon and beans. But hey, these are different people. Jamie lays down on my other side and from that moment on I find myself in a boiling whirlpool. I am literally the center. I feel hands and tongues all over my body. It's all about me tonight and I'm enjoying that immensely.
When we are panting, the bell rings. And again. The music is turned off and someone yells, "Police!." shit. Those silver papers. More visitors than allowed. Way too loud music. Jamie slips on his jeans and runs out of the bedroom. We'll all be arrested soon. And then? If Jamie loses his job on the soap, he loses his income and so do I. And what kind of mother am I that I throw these kinds of parties? All my friends have left. Do they still want anything to do with me?
And then I think of Mark, who might be in bed with that Nina. What does he do when he discovers that there is sugar in his gas tank? Maybe he will also warn the police. I've been so stupid. If only I could turn things around. I take my phone out of my bag and just text Mark the word 'sorry'.
I get an answer within a few seconds. "You've really gone too far now, Laura. I never want anything to do with you again. Good luck.'
© The Stringpoint Group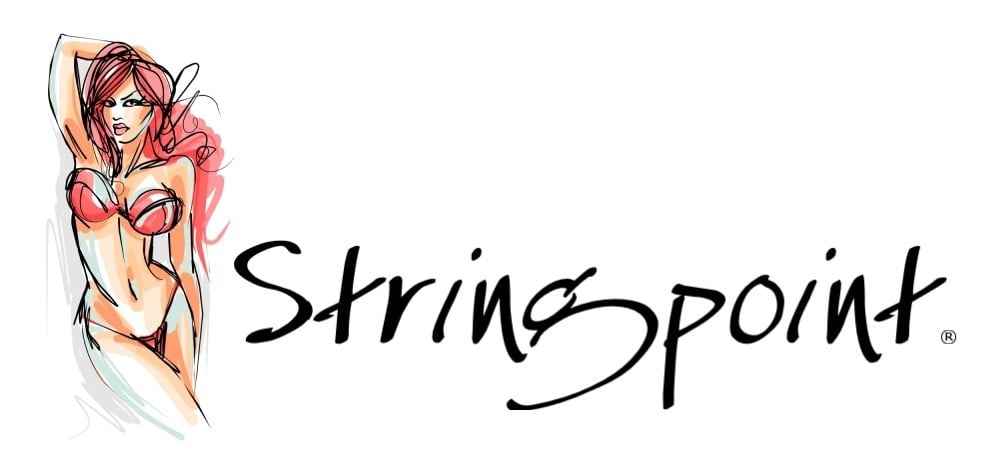 bron: de Telegraaf