He is huge, would it fit?"
Saturday
I react rather irritated when Josien calls, but I am still shocked when she says that she does not know where Mark is again. "I'm sure he's in bed with you," she says viciously. I dare not tell her that I'm currently not in bed with one, but with two men, but that Mark is not one of them. On the other hand, there is a good chance that he is currently with another woman himself and that idea hurts.
Bit by bit I tell Josien that I have no idea where her husband is and I return to my bedroom where the two gentlemen look at me expectantly. "Where were we?" I try to smile as seductively as I can while pushing every thought of Mark into the background. Only then do I see it properly. Both men are now completely naked. My heart immediately starts beating faster.
Jamie takes my hand and pulls me onto the bed. I get on my hands and knees and watch Orlando quickly put on a condom. He is huge. Would it fit? But then I can't think about anything anymore. I try to relax as he slowly but surely fills me up. In the meantime, I'm spoiling Jamie. Moments later, they switch roles. Hmm, I feel like they've done this before.
It's all about me tonight and I love it. I feel like a princess. It's only when the three of us are lying next to each other, completely exhausted, that I think of Mark again. "Guys, time to go home," I say. "I know the curfew is over, but I'm tired." I can't bear to think they'll still be there at breakfast tomorrow morning, and I don't want Ella to face them.
Sunday
I wake up to the sound of my phone. Is it Mark? Unfortunately, it's Linda who sends me a whole bunch of angry texts about not being allowed to come to Ella's birthday. She feels very hurt that I push her aside so easily. She may act as a free babysitter, but she is much more than that. "I feel like Ella's mother as much as you do," she ends her speech.
I delete the apps and don't respond. How does she get it in her head? Yes, her now deceased husband is Ella's father. I fully understand that Ella keeps the memory of him alive, but she is not her child and she never will be. The way she tries to bind Ella to her is oppressive to me.
In the meantime I still don't know where Mark is and that is eating at me. I open my account on Second Love, but it is nowhere to be found. I'm sure there's another woman involved. The thought that I myself am also dating another man, I push away. That's Jamie and that's work. Okay, we have sex too, but I don't feel anything for him. I'm only in love with Mark. If Mark left his wife, I'd drop Jamie right away.
I spend the rest of the day cleaning my house and going to visit my mother. She is finally recovering a bit from corona, although she still doesn't have her smell and taste back. If Jamie gets that part in the soap now, Tamara's book is a success and I get one or two more talents, I might make enough money that I can pay a nanny and not have to call her as often. "Can you do some shopping for me? I want some things from the XL supermarket," she says. "You can borrow my car."
And so a little later I am in the largest Albert Heijn in our capital. I love this shop especially for its fresh sushi department. And then I almost bump into an older lady I know well. It's Mark's mom! A terrible person, but this is the way to find out how Mark is.
She looks at me questioningly when I speak to her. She probably doesn't recognize me because I wear a face mask. She herself has a splash screen in front of her face, which I don't think does anything. Nevertheless. "I'm Laura, an ex-colleague of your son," I say. "We have met once. How is he if I may ask?"
"With my son? Not so good," she says. "He has been hospitalized with corona. But do we know each other? Take off your mouth cap?" I do what she says, and she recognizes me. "Ah, you're that slut who's always after Mark." She comes with her face very close to mine and as I put my mask back on, I recoil. How bad. So Mark is not with another woman at all, but very ill. Would he be in mortal danger?
"You keep your paws off my son and his family," she continues. "Otherwise you will have to deal with me." Despite the shock, I involuntarily laugh. She's so skinny: one little push and she's on the floor. I just don't dare. Unfortunate. How could I get her to tell me which hospital Mark is in?!
© The Stringpoint Group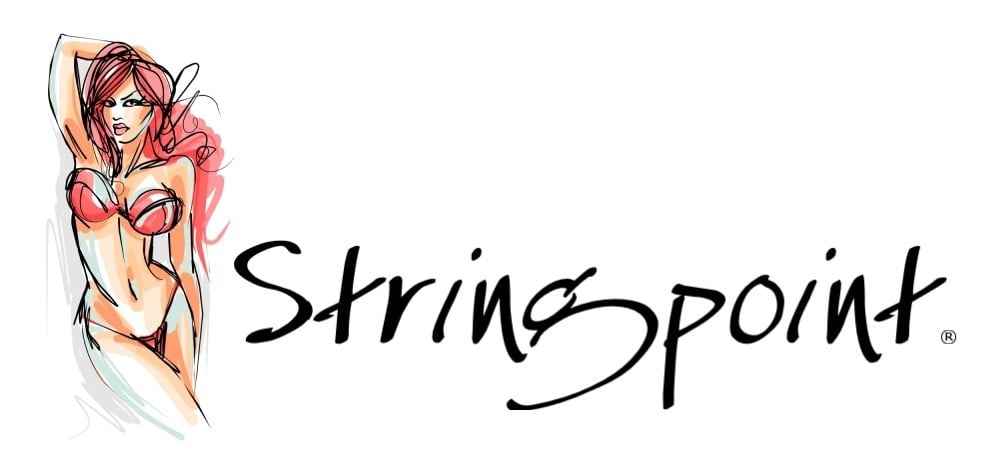 bron: de Telegraaf