A trio with 2 men. Will it finally happen?"
Monday
It feels super uncomfortable: Leroy stands in my bedroom with a pair of handcuffs in his hand, while Mark looks at me mockingly. "You don't let grass grow on it," says Mark. "Have you forgotten me so quickly?" Hey. Isn't he the one who wanted to put an end to it? I don't owe him any responsibility. And that's what I say.
Leroy looks at me and then back at Mark. "I'll come back another time," he says. "I think you have a few things to talk about. He wants to get his coat, but Mark stops him. I swallow. What is going to happen now? Mark makes a head movement toward the door. Apparently he wants to be alone with Leroy for a while, so I immediately leave the bedroom.
A moment later Mark calls me again. "I have a proposition," he says. "But of course we will only do this if you really want it." A trio. Mark had mentioned before about wanting to watch me have sex with another man. Will it finally come to pass? And do I want that? I'm about to partner with Leroy. And the situation with Mark is… vague to say the least.
"Shall I get a drink?" Mark is already walking to the kitchen. Suddenly the tension has changed from uncomfortable to erotic and I want nothing more than this. Leroy lowers himself onto my bed and then pulls me onto his lap. He kisses me hungrily and then slides his hands to my breasts. With one movement he unclips my bra. Then he takes off my dress, my thong, bra, pantyhose and pumps, so that I am completely naked.
That's when Mark comes in. He sets down three glasses and a bottle of wine and stands against the wall. Slowly he unbuttons his pants to play with himself. In the blink of an eye, Leroy is also naked. "Condom," he says hoarsely and I quickly grab one from my bedside table. I get on my hands and knees with Leroy behind me. I had forgotten how huge he was. Slowly but surely he fills me up as I stare at Mark.
This is so terribly exciting. My orgasm comes very quickly. Mark and Leroy both follow almost immediately. Mark buttons his pants, thanks us, extends his hand and then disappears down the stairs. I want to run after him, but I don't want to be too eager. He'll be back for sure. If he's up to it.
Wednesday
The nursery will be closed for the next five weeks. That seems very bad to me. My mother does not want to be a structural babysitter because she already works so often in the evenings, so there is no other option than to ask Linda if she can also take care of Monday and Tuesday in the coming period. In the meantime, I'm still chatting with Hans, 62, who regularly asks when we can meet. He'll just have to settle for reports of my adventures.
In the meantime, I can hardly think about anything other than what happened between Mark, Leroy and me. I immediately told Leroy that this was a one-time adventure and that I want to keep it business between us. Finally, I can't take it anymore and I text Mark that I'm confused and that I want to talk to him. He doesn't answer.
Friday
I feel increasingly unhappy. I am peddling with Leroy and Tatjana through the editorial offices of TV programs such as Coffee Time and De Slimste Mens, but I keep getting back that the schedule is full or that there must be a current reason. The holidays are looming for me. My sister doesn't want me to come. "You can have a maximum of three guests," she snaps. "So the in-laws and mommy are coming, that's all. Unfortunately no room for you this year. I also want a day for my family."
So it looks like I'll be alone on Christmas Day with Ella, Boxing Day with Ella and my mother and New Years Eve I don't know yet. Fleur is heavily pregnant and I haven't had any contact with Angela for a while. According to Leroy, there are enough illegal parties, but I don't dare to take that risk. Soon I will get corona and infect my mother or I will be out of the running for weeks. But I suck, I suck, I suck.
This is the umpteenth Christmas that I, as the mistress of a married man, sit alone under the tree, while he is playing nice weather with his wife. I can already see them sitting at the festively set table. The girls dressed in soft pink dresses, Josien in a robe that shows off her bulging tummy. It's not fair. Mark eats well and I have nothing.
I have exactly one week left. A week to figure out how to get Mark to spend Christmas Day not with his family on the couch, but with Ella and me. That can be either good or bad. Because I'm not going to be alone this year, that's for sure.
© The Stringpoint Group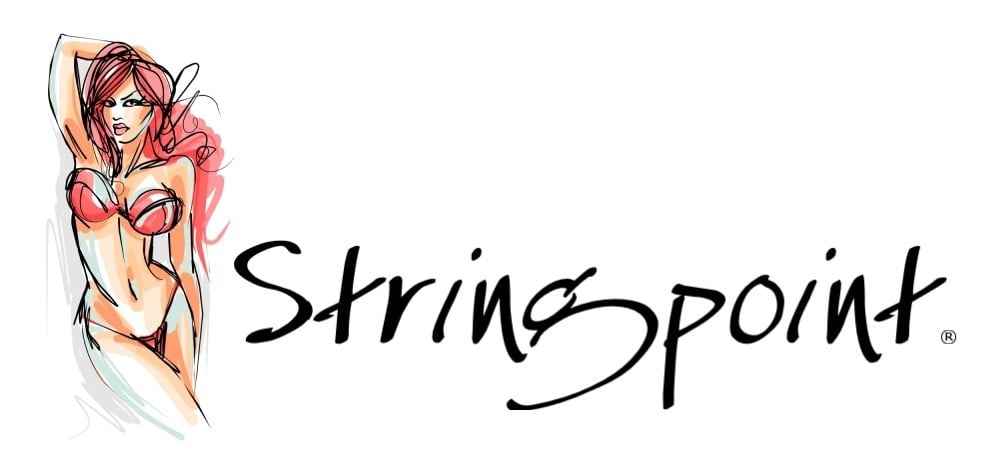 bron: de Telegraaf