'He drives me completely wild with desire'
Wednesday
Fortunately, my mother has not been very sick from corona so far. She does feel rickety and tired, so I help her with the housework and shopping between work. But I get wings through all kinds of good messages from my clients. Tamara's book is finally published and will be published in June and Jaimie has been asked to audition for a well-known soap series.
I app Mark to tell the good news. He only sends a short 'congratulations' back. Phew, is he still mad now? Then I call Jamie to assure him that he will remain in quarantine until Monday because he will be tested on set and I have promised the production company that he will not see anyone until then. "I wanted to drink a bottle of champagne with you," he says, somewhat disappointed. Can't you come to me tomorrow night?"
Thursday
My daughter always stays with Linda on Thursdays, so I think I can go to Jamie for an evening. I got a rapid test at the pharmacy and it's negative, so I'm just taking that risk. I just don't stay the night, my mother has now developed a fever and is really not well, so I want to be near her at night. I take an Uber so I can get back and forth quickly.
I am once again amazed that someone in their early 20s can live in such a luxurious penthouse. Nevertheless. Jamie receives me in a bathrobe. "I was just about to take a shower, are you coming? And shall I order something to eat first?" Indeed, I didn't expect Jamie to cook for me, that seems like a typical thing his mother still does for him. I say I'm not hungry yet.
"Then come with me to the bathroom," Jamie says and slides off his bathrobe. I can't take my eyes off him. "Let me undress you," he sighs. He unzips my dress, takes off my shoes, tights and panties and deftly unfastens my bra. Then he lifts me up, gently sets me down again as he turns on the rain shower. He presses his mouth on mine and our tongues circle around each other.
He takes a sponge and lathers my whole body with scented shower foam. He doesn't miss a spot. I believe I have never felt so clean. With expert fingers, he washes my hair, shampoos my scalp, and when he's finally done, I'm completely relaxed, feeling like all my worries have slipped away.
Then he slowly sinks down as he gives me soft kisses all over my body. I grab his hair and lean against the wall of the shower to keep my knees from sinking. He goes further and further down and spreads my legs where his head disappears in between. He makes me completely wild with desire and I reach my climax in the blink of an eye.
Jamie gets back up and picks me up again as I wrap my legs around his hips. Again I notice how tight and muscular he is. He could start an account on OnlyFans that way, but I hope he never does. It's bad for his career, but I also don't want all kinds of other people looking at his naked body in awe. "You're mine," I mumble.
"Yours?" Jamie laughs. Does that mean exclusive? That I can let the whole world know that you are my girlfriend?" I laugh, but say I don't think this is a good idea. The world better think he's single, especially if he gets that part in that soap. Having an older girlfriend with a kid isn't exactly sexy.
We eventually order pizza and then it's suddenly very late and I have to hurry because otherwise I won't make the curfew. Jamie insists on taking me home and I give in. Those few minutes in the car won't hurt, right? But when we kiss at my front door, we suddenly hear a crackling sound. Jamie recoils. "Shit," he mumbles. "If that's a photographer, I've got a big problem now."
I get out of the car and Jamie rips away. I shouldn't even think about that. If we are in a magazine soon, the whole world will know that Jamie did not follow the quarantine rules. Then he can forget the role in the soap opera. And for me it's also bad: if Mark sees me kissing another man, I have a big problem too.
But the damage has already been done. When I walk up the stairs, I see the number of Martijn van Story in my display. I pick up. "Say Laura," he lisps. ,,Do you have to tell me something…? Is there something between Jamie and you?"
© The Stringpoint Group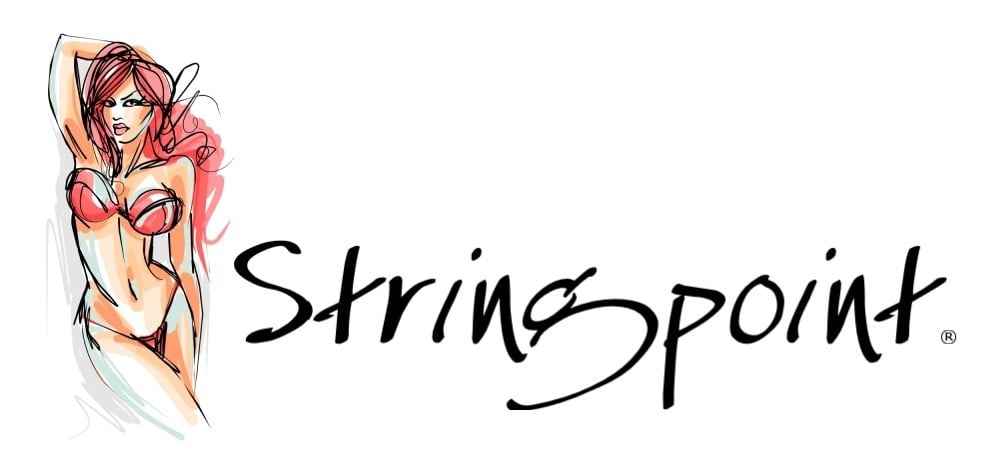 bron: de Telegraaf