'Before I know it, I'm lying stark naked in bed'
Wednesday
Mark tested negative and so did his children. Josie is sick to death. I call the GGD, but they don't think it's necessary for me to be tested, because I have no complaints. "The stupid thing is that Josien still denies that corona is anything other than the flu and therefore refuses to keep his distance," says Mark. "I have now brought the children to my mother. Can I stay with you for a while?"
That is of course very unwise. If Jamie finds out Mark is with me, I'll lose my only client and have no income. But I can't pass up the chance to see Mark for a few days in a row. I call Jamie to say we can't see each other for a while because I'm in quarantine. "A daycare teacher from Ella has corona," I lie.
Jamie sighs. "I miss you," he growls. "I want to see you so badly that I would give myself to get sick." I can hear from his voice that he means it and I'm bummed that I'm cheating on him now. If only I could have a relationship with two men. Or really, I should just break up with Mark of course. I'm going to do that too. But first, enjoy him for a few days.
Thursday
I took Ella to Linda and have just made coffee when the bell rings. My heart is pounding. Mark! "Why are you dressed? I had hoped that you would wait for me naked," he frowns. "Undress again." And before I know it, I'm in bed stark naked. "Turn around," he orders and when I'm on my hands and knees, I hear him unzipping his pants. With one movement he is inside me. I feel totally at the mercy of him as he takes me hard.
Mark grabs my hair with one hand and punches quickly and firmly. I lie on my stomach and can do nothing but undergo it. But I love it. His other hand caresses my clitoris. Within minutes I reach my climax. I scream with pleasure and then Mark also screams. I lie on my side and take him in my arms. How I love that man.
Friday
When Ella returns home, Mark changes like a leaf on the tree. We had a great time up until now, but that's over now. He is clearly not used to small children anymore, because he thinks that Ella demands a lot of attention. He even asks how old she is now. "She will be a year old next week," I say irritated. "She has the same birthday as you. You know that, right? If only we could celebrate together!"
Mark suggests we bring Ella to my mom's so we can enjoy each other undisturbed. But when I ring my mother's doorbell, her white face scares me. "Are you ill? You look bad," I say. She admits that she does not feel fit. I am startled. I'm afraid Ella or I infected her. Ella had a cold, and yet my mother looked after her. I've never been tested, but I didn't have any problems with it. What a horrible virus it is.
"We're going to have you tested," I say firmly. "I make an appointment with the GGD." Then I take Ella back upstairs and ask if I can borrow Mark's car. He had imagined his weekend at my place very differently, but my mother now comes first. He looks very grumpy when I say I'm leaving Ella with him, but it's no different now.
Saturday
My mom's test is positive and I'm mad at everything and everyone. Angry at Hugo de Jonge because my 68-year-old mother still hasn't been vaccinated. Angry at myself for taking so many risks. Angry at Mark for acting so stupid. And because he doesn't bring a cup to the kitchen yet, but does leave all his things lying around everywhere.
And while I have the feeling that after just one day of taking care of everyone I'm on my gums, Mark has had enough. "I was looking forward to a few days together," he says angrily. "We'll never get that chance. Josien thinks I'm staying in a hotel, but in the meantime I'm sitting here in a tiny apartment with a woman who divides her time between her mother and her baby. I do not feel like it."
Then I get angry too. "Sorry I'm not a living sex doll. Sorry I'm not always there for you when it's convenient for you. Sorry I have a life too. You could also just help me instead of just nagging me." I gasp and look at Mark expectantly.
He says nothing more. In a few steps he is in the bedroom, throws his things in his bag, walks to the bathroom and does the same. Then he takes his coat and without looking at me, he storms down the stairs. Moments later I hear his car tearing out of the street. Shit, he's gone. But where the hell to? And can I still make up for this?!
© The Stringpoint Group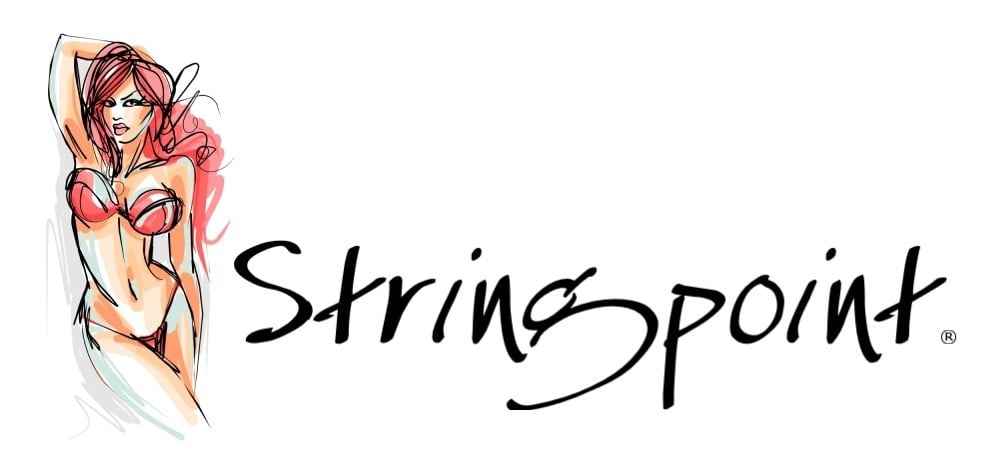 bron: de Telegraaf