"Just get on your knees," he says
Sunday
"I love you." And: "I want to get to know you and see if there is more between us. I want you to be my girlfriend." Unfortunately, these are not Mark's words, but Jamie's. Jamie on the verge of breaking through. Jamie, who is super tense in bed. But Jamie who is only 21 years old. Twelve years younger than me. There are women who have a much younger man. Heleen van Royen is 56, her boyfriend Bart 34. Katja Schuurman is 45 and her Freek 31. So it's all right.
I would prefer them both. Mark for the good conversations and Jamie for the good sex. But that's only possible if they don't know from each other that I also have something with the other. "I'd like to take that bike for a ride," I say. "Tuesday? I think the weather will be really nice. Because now I have to get my daughter. She has been with my mother all weekend."
Tuesday
Fortunately, Ella doesn't have a cold anymore. I felt guilty towards my mother when I picked her up on Sunday. Since Henk broke up and she no longer works, I see her getting more and more lonely and the corona crisis is not making it any better. I wish she had a nice boyfriend again. She complains about her increasing weight, but she also moves far too little. Soon she will get corona. I just hope they vaccinate the sixties soon.
When Jamie comes to get me, I immediately forget about my mother. I don the leather suit he throws at me. How many women would have worn this already? Don't think about it. I sit on the back of the bike, his body tight against my splayed legs. It immediately makes me excited. I enjoy the way we whiz down the highway and I don't care where we go.
To my disappointment we drive into Noordwijk within half an hour. Apparently we're going for a walk on the beach. But once we get to the beach, Jamie looks at me and says, "Get back on the bike. I have something else in mind." I obey immediately and he heads for a swanky hotel. mmm. I like sex in hotel rooms.
The hotel still has plenty of rooms, so in the blink of an eye I'm admiring myself in my leather suit in the mirror of our room. "I just want to say something," I say to Jamie. "Let's keep our relationship a secret for a while, okay? Before you know it, we'll be in Private." Jamie looks a little dark. How am I supposed to explain this to him without him knowing I have another boyfriend?
"Get down on your knees," he says, and I'm overjoyed to wear leather pants, because the carpet is rough. With my hands I stroke his tight motorcycle suit in which his erection is clearly visible. He looks down and strokes my hair. I unzip his pants. He's not wearing boxer shorts, so his tough masculinity immediately pops out.
I grab his thighs and pull him towards me. He grabs my head tight. I take it in my mouth. He likes that. "You're driving me crazy, Laura," he says. I enjoy his excitement and keep going until he reaches the edge. I look up at him and see him throw his head back. He cries out and then reaches his climax.
He pulls me up and kisses me long and intensely. "Let's have a party," he says. "We order champagne and take a bath. We can also sleep here!" I look at my watch. The nursery will close in three hours. Tomorrow is my mom's day. I can't really burden my mother with caring for Ella again. But hey, I can always ask her of course.
"I have to make a phone call", I say and take my phone to the bathroom. shit. A missed call from Mark. He never calls me just like that. Almost everything goes through the app, to prevent his wife Josien from knowing that we are still in touch. With a pounding heart, I immediately call him back.
"Josien has corona," he says. "She has a fever of more than 39 degrees and is very ill. It could have gone through the children, but it could also be that she got it in another way. She just hugs everyone. Anyway, I'm about to get tested and hope I haven't infected you. I do have a sore throat, so I'm not really reassured."
Mark and I have been so intimate that if he has corona there is a good chance that I have it too. And Ella. And so is my mother. I want to go home. I open the bathroom door again. "I have to go," I say to Jamie, who looks stunned. "I may have corona. And my mother infected. She is in her late sixties and in bad shape. She is at serious risk."
I start to cry. "My mother will die soon. And then that's all my fault. Why didn't I just take those measures seriously? Did you care about that one and a half meters? In fact, I've had sex with three people in one week!"
© The Stringpoint Group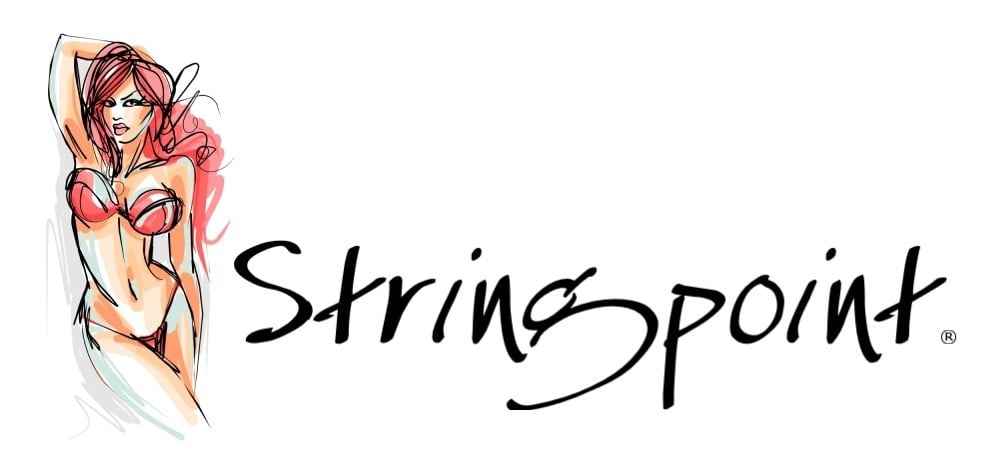 bron: de Telegraaf