'I am excited to create an account on Second Love'
Saturday
I look at Angela's phone. She is right. Mark has a profile on Second Love. But why? Isn't he enough with me? I scroll through his text. 'I have everything my heart desires; a lovely wife, two wonderful children, a good job and a nice house. Yet I miss the tension in my life. Are you that - also married - woman who gives me the butterflies in my stomach?'
"He is now looking for a married mistress," I say bitterly. "Perhaps he is a little less upset. Well, I'm going to join too. Or is that very expensive?" Angela explains that you can see other people's profiles for free, but the membership itself isn't cheap. I decide to first see how far I can get if I become a free member. And I just get a picture of a woman who looks like me off the internet.
Excitedly, I create a profile on Second Love: 'I'm a beautiful woman in her early 30s. My husband and I are very happy with each other, but unfortunately our sex life is little. Are you a married businessman who doesn't want a divorce but is looking for adventure? Do you like to be dominant in bed and do you like to be pampered? And do you live in or around Amsterdam? Then respond quickly!'
"So," I say to Angela. "I'm sure Mark will make a statement. Unless, of course, he has already found another mistress." My own statement scares me. Soon he will have someone else. After all, I still don't know where he was last weekend. And with who.
Monday
Linda calls. She got a call from the daycare that Ella is sick. She sniffles and she coughs. I'm shocked by the announcement, but I'm even more shocked that they called Linda instead of me. The leader also gets the wind from the front. "Why are you calling the nanny instead of me? Am I her mother?"
The leader is also shocked. "Linda does a lot of volunteer work for us. She is also a member of the parent committee. I really thought you two shared caring for Ella. I speak to her much more often than you. I'm really sorry!" Angry, I take Ella from her. Meanwhile, Linda's concerned text messages pour in with questions about Ella's health. She wants to know if Ella doesn't have corona and if I've already called the doctor. Annoyed, I block her.
The GP says that as long as Ella doesn't have a fever, I don't have to worry about getting her tested. She has a bad cold, but eats and drinks fine and is happy. Well, all kids have a cold, right? I decide to take a day off and spoil Ella. The fact that the nursery thinks Linda and I share parenthood is staggering.
Tuesday
I have already received more than 70 responses to my call to Second Love and this even gives me a month of free membership. Curious, I scroll through all the comments. So apparently there are many married men who are looking for an adventure next to their marriage, ranging from a chat contact to an affair. There is even a man who says that he has set up an SM room in his office. unbelievable. Would his wife really know nothing about that?
And then it's time. A message from Mark. He writes that I am exactly the type he is looking for, slightly younger, dark haired and from Amsterdam too! In addition to good sex, he also seeks 'warmth and a listening ear'. Bah. It couldn't be more cliché. And oh yes, he is very happily married, so will never leave his wife, that should be clear. I already knew that.
On the one hand, I'm relieved that he's responding. Apparently he hasn't found a new mistress yet. On the other hand, it hurts me. Why does he seek contact with other women? Am I not good enough for him? Does he not find me attractive anymore? Is he looking forward to me? Or am I nagging too much? Actually I don't understand it.
I'm in doubt about what to do. Do I send him an email saying I'm Laura and wondering what the hell he's doing on Second Love when he has me? Do I take a screenshot of his response and his ad and send it to his wife? Or do I pretend my nose is bleeding and hide behind my fake account? I take a deep breath and start typing…
© The Stringpoint Group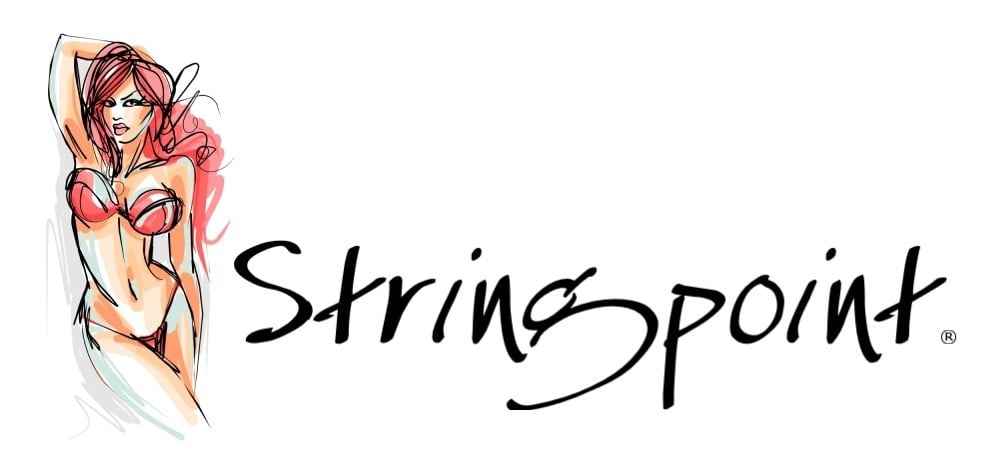 bron: de Telegraaf