'My hand slips into her panties and she surrenders to me'
Friday
With the blush on my cheeks, I think back to yesterday, when I was caught by his mother in the middle of a heavy sex scene with Jamie. Anyway, Jamie may only be 21, but that doesn't mean his mother has to walk in at all times, does it? So apparently she has a key to his house.
I quickly put on my clothes and fled the house. Jamie tried to stop me, but I was startled by the contemptuous way his mother looked at me. I think she has a different type of woman in mind for her son. At least younger than me.
Anyway, now it's the weekend and once again I have nothing planned, except for a long walk with daughter Ella and friend Fleur on Sunday. The weather will be nice, I want to sit on a terrace and have fun with friends. How long would this miserable lockdown last? I want everything to be back to normal and preferably as soon as possible.
Linda calls and humbly asks if Ella can please stay another night with her so she can take her to the woods tomorrow. I doubt. Ideally I would like to meet with Mark, but the chance that he wants to see me on the weekend is small. I could also ask Jamie if he has time, but after that debacle with his mother, I don't really dare anymore. Still, I say yes to Linda.
Okay, so now I have two lovers. Ideal on the one hand, because they complement each other perfectly. I can have good conversations with Mark, while Jamie is a beast in bed. Only, how long can I keep that up and how neat is that? Then I get another idea. I ask Angela to come see me tonight. She has a lot of experience with this sort of thing and an open relationship with her boyfriend.
Saturday
It's a little after midnight and Angela and I have already had two bottles of wine. We've been talking all night about the kids, work and men. Angela and Jack have an open relationship, which means they regularly visit swingers' clubs and engage in partner swaps. It doesn't mean that they secretly meet up with others.
"The only person I can have sex with without him is you," Angela says, winking at me. "So shall we go to bed?" She holds out her hand and leads me into the bedroom. With her soft hands she takes off my dress, unbuckles my bra and takes off my pumps and tights. Then she pulls my panties over my legs and I am completely naked.
"Trust me," she says, undoing the scarf she has around her neck and tying it in front of my eyes. "I bought you something. A surprise." I hear her take something out of her bag. There is a click and then I hear a buzz. A toy! Angela kisses me passionately and I feel a sensation that I have never experienced before.
In an instant I reach my climax and scream her name. Angela takes off the blindfold and hands me the toy. "This is the Womanizer," she says. "You can keep it. And then I hope you think of me every time you use it." My hand slips into her panties and she takes off her clothes. I stroke my tongue down and she willingly surrenders to me.
When we are blowing out in each other's arms a little later, we continue talking. I say I can't really choose between 21-year-old Jamie, who is great in bed, but very dependent on his mother and Mark, who is very dependent on his wife. I'm in love with Mark, but Jamie is my main source of income at the moment.
"I don't understand you," Angela says. "From my point of view, both men are not ideal. Why don't you look for a new man on Tinder? Or even better, why don't you just become single? Then you have plenty of time to start up your business and you can spend more time with your daughter." She is silent. "Because to be honest I have the feeling that sometimes you fall short."
She continues. "And if you feel like sex, you call me. Jack and I plan to have corona-free sex parties soon. Everyone has to be tested and then we go wild. I've already put out a few ads." She laughs when she sees my face. "You don't have to be faithful to anyone, do you? Mark isn't loyal to you either."
I get a little angry. "Why isn't Mark faithful to me? Okay, he's cheating on his wife, but I'm sure he's only doing it with me, you know. At least that's what he always says and I'm sure it's true. Why would he still do it with others? I am always there for him!"
Angela takes her phone out of her bag. "You don't believe that yourself, Laura," she says. "I didn't want to tell you at first, but Mark is on Second Love. He is looking for a steady mistress to meet every now and then. I recognized him immediately." She hands me her phone. "Look. Do you see this photo? This is Mark right? Or not?"
© The Stringpoint Group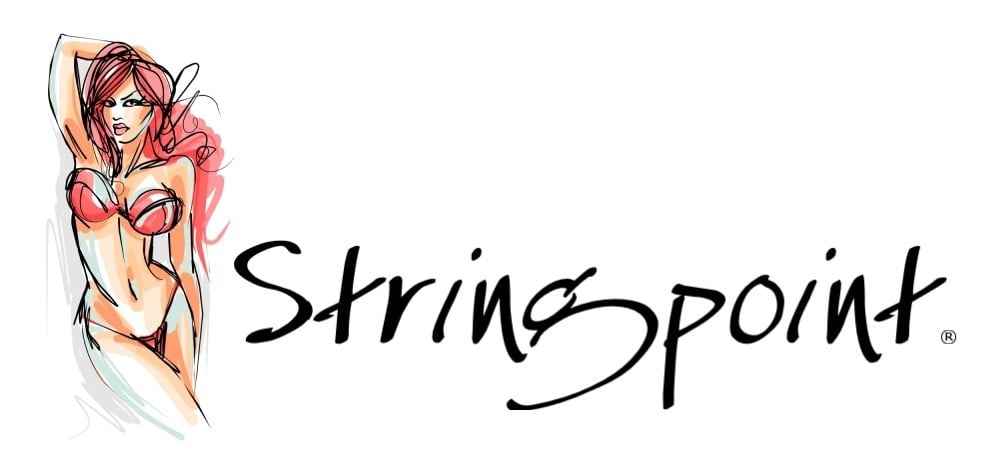 bron: de Telegraaf