"He licks the whipped cream off my stomach"
Monday
I'm nauseous. This afternoon I bought a new supply of pill strips and the morning-after pill from the pharmacy because I don't think now is the right time for a second child. I can barely handle taking care of Ella. In addition, I want Mark and I to consciously choose a baby together and not that I have to raise two children on my own.
In the meantime I still don't know where Mark has been and that irritates me immensely. But I've learned from the past that married men don't want their mistress to nag their heads because their wives already do.
I've just been studying Josien's Facebook page and it's completely captivated by Willem Engel and other virus deniers. So he already has his hands full. Good Lord. She's even crazier than I thought. On the other hand, it also gives me hope. Maybe she'll choose another wappie over Mark now and I'll finally get him for myself.
Thursday
Jamie calls. He is allowed to look after the house of an acquaintance who is going to do a job in Curaçao for a few months and asks if I will come and have dinner with him later. I'm so mad at Mark, who hasn't spoken to me for four days now, that I agree right away. Moreover, I do feel like good sex and on Thursday evenings I am always alone. Luckily my nausea is completely gone.
To my surprise, Jamie is not staying in a student room, as you would expect from someone of 21, but a luxurious penthouse with a view over the IJ. He opens the door before I ring the bell. "Laura," he says. "Great to see you." He gives me a tour that ends in the open kitchen. There he stands right in front of me and says, "Undress. Now."
I think that's a fun game. I slowly start unbuttoning my blouse, looking at him sultry. Like an accomplished striptease dancer, I circle the blouse above my head and then slowly lower it to the floor. I kick off my pumps, then unbutton my pants button by button and then lower them painfully slowly. Finally I stand in front of him in my red lingerie set.
Jamie is gasping with excitement. He extends his hand to my chest, but I'm in control now, so I step back. He kindly asks when I take off my underwear. "I? You can do that", I say, smiling at him as seductively as possible.
"I don't do anything at all," Jamie says. "Unless you beg it." But I refuse. If he wants me, he'll have to do his best for me. Moreover, we have to take action now, especially if there is also a need to eat. Otherwise I'll never be home in time for the curfew. So I pick up my blouse off the floor again and start putting it on.
No, this isn't going to happen," Jamie says. "That blouse stays out." He takes off his own clothes at breakneck speed so that a moment later he stands stark naked in front of me. What a lovely face. His body is really perfect. "Are you hungry? After all, you came to eat. And maybe you should take your underwear off after all." As I continue to undress, he opens the fridge and takes out a box of strawberries, a box of After Eight, and a can of whipped cream.
Jamie takes the aerosol and sprays my breasts first, then my belly button and then my crotch full of cream. Then he decorates the whole thing with strawberries and also plants two chocolates on my nipples. He steps back to admire his artwork and then slowly starts licking me clean from head to toe.
I scream with excitement and fun. I forgot everything. My financial worries, the fear of Ella being taken from me, Mark, Josien, corona and the curfew. Then I feel his head move to my crotch and tense all my muscles as I wait for his tongue to touch my body. Jamie brings two fingers in and after a few minutes I can already feel my climax coming on.
I moan and shake and then hear a noise at the door. Startled, I open my eyes. At that moment Jamie stands up and prepares to lie on top of me. Apparently he doesn't hear anything. "Jamie," I hiss, "there's someone." And as I try in vain to cover my body with my hands and push it away from me, I see who it is. I look straight into the bewildered face of… his mother!
© The Stringpoint Group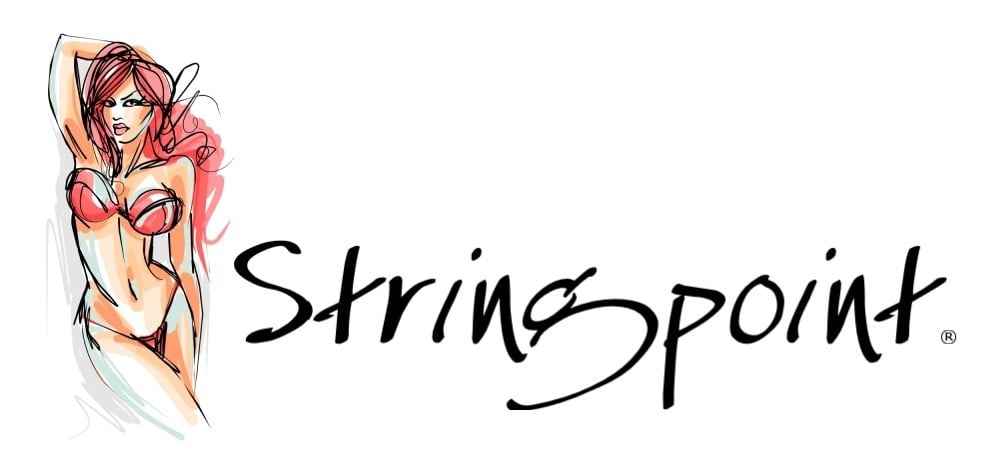 bron: de Telegraaf