"My hands slide over his smooth buttocks"
Saturday
Do I know where Mark is? Of course I don't know where Mark is. I just came from Dubai with 21 year old Jamie, I didn't sleep a wink all night and now all of a sudden my former lover's wife is calling? I have absolutely no interest in that person. "No," I say truthfully. "I haven't seen Mark in weeks." In the meantime, I'm worried. Could there be another woman involved?
I'm at the police station," says Josien. "I was at a spiritual dance party last night and we were all arrested. I couldn't identify myself." She starts to speak louder and louder. "We have become a police state! It's one big conspiracy. The government has us completely in their power!" I close my eyes. That too. Josien has apparently developed into a virus wappie in the meantime.
I sigh. "I don't know where he is. Good luck. Bye!" Meanwhile, Jamie is looking at me questioningly. Suddenly my head is back with Mark and I can't really have Jamie around. "Sorry Jamie," I say. "I'm going to pick up my child and then go to bed. I'll call you good tomorrow?" I take a taxi to Linda's house. I only want one thing and that is to see Ella.
Linda is unexpectedly nice and that upsets me a bit. She asks if the daycare will open again on Monday and when I nod in the affirmative if she can still babysit on Thursday and Friday. She's so humble that it almost makes me a little suspicious, but hey, Linda must be afraid I'm going to go through with my threat that she won't be allowed to see Ella again.
Sunday
It's snowing hard. I take Ella outside in the baby carrier, but she doesn't seem to like it, because she keeps whining. Just as I'm back inside, I'm startled by the ringing of the phone. It's Mark! I'm totally happy. "I heard Josien called you," he says. "Can I come to see you tonight? I'm going crazy at home again."
He braves the bad weather and is at the door at the stroke of 8 o'clock. I'm nervous because I haven't seen him in weeks. But once he's in, all the tension is gone. Only now do I realize how much I missed him. But I resist the urge to fly around his neck and sit with him on the couch.
"I'm sorry I haven't heard from you for so long," he says, sitting close to me. "I've had a tough time. First Josien's miscarriage, then the girls are homeschooling again and then Josien fell under the spell of Virus madness. Since then, she's just chatting and calling with like-minded people. And now I even had to get her from the police station! So sorry I couldn't pay much attention to my mistress lately. You didn't secretly run off with another guy, did you?"
On the attack
I sigh. Should I tell him I've had wild nights with a 21-year-old boy? So no. I decide to attack by asking him what he was doing yesterday when Josien was looking for him. Not with another woman? Where was he?
But he doesn't say anything, grabs my hand and pulls me to the bathroom. "I feel like taking a shower," he says. "Are you coming?" Then I decide not to ask anything, but just let myself be taken along. And moments later we are both naked and surrounded by steam. I kiss him, look deep into his green eyes and run my hands over his smooth bottom. "You and me," he moans. "Do you like it that way too?"
merging
"Put your legs around my waist," he says and I do as he says as he lifts me up and gently sucks my lips. He pushes my buttocks against the wall as he thrusts deep, hard and fast into me. I shout his name and he mine as we merge. And I can barely stand on my feet when he finally lowers me down.
I'm wrecked by the combination of sex, jet lag and all the emotions that rush through me. "You're mine forever, Laura," says Mark when we're dressed again. "I'm going to be sterilized in a few weeks, because I've decided that I really don't want any more children. Now that Josien has a hobby again and the schools are open again, we can see each other more often."
I sit up straight. What is he saying now? And doesn't it matter how I stand in it? Maybe now he really gets tired of Josien and we can finally start a family together. I would still like a second child. But something else is bothering me. I ask again. "Where were you yesterday, Mark?"
stir up
"That's not important," says Mark, kissing me again. "The only thing that really interests me is that we are together again." I object that I do think it is important. Moreover, his behavior only fuels my curiosity. The fact that he doesn't want to tell makes me want to know. Where has he been?
But he really doesn't want to say it. In fact, he looks at his watch and stands up. Here we go again. It's getting late, it's time to go back to his family. I let him out and shuffle into the bathroom to brush my teeth and take the pill. I just can't find him anywhere. shit. That means my pill strip… is still in Dubai!
© The Stringpoint Group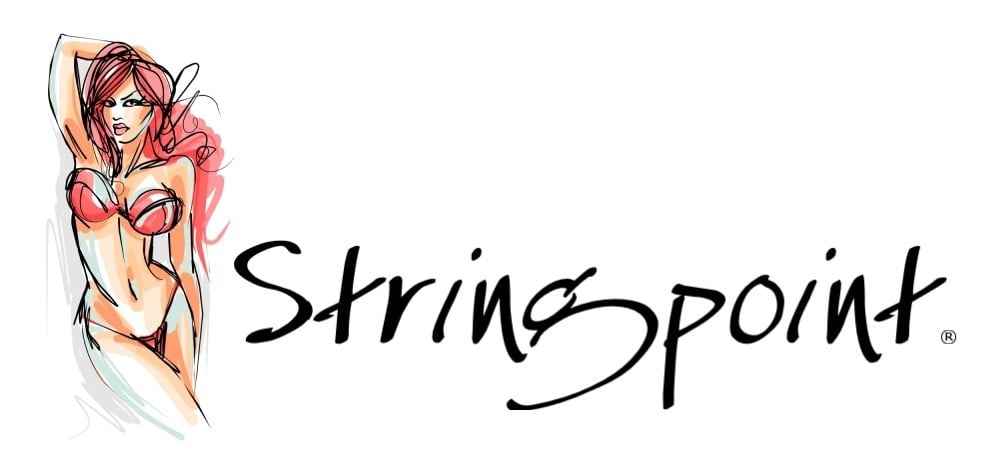 bron: de Telegraaf